Company Communication in Microsoft Teams
Publish News, Send Push Notifications and Alerts with News Bot, the Company Communication Tool for Microsoft Teams.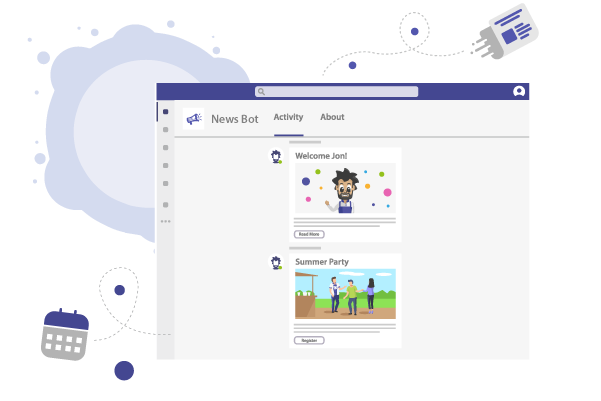 News Bot provides you with the best features for company communication in Microsoft Teams.
Send news and push notifications to all employees in Microsoft Teams
The Microsoft Teams company communication tool makes it very easy to give your employees the information they need.
Simply fill in the form, check the preview and publish the post.
For very important updates or urgent news, News Bot can even send push notifications and alerts to your users.
You can inform users about news immediately or in a digest.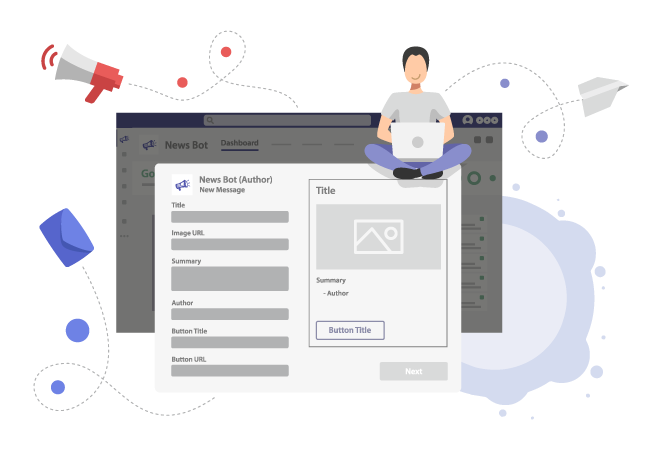 More about MS Teams Digital Workplace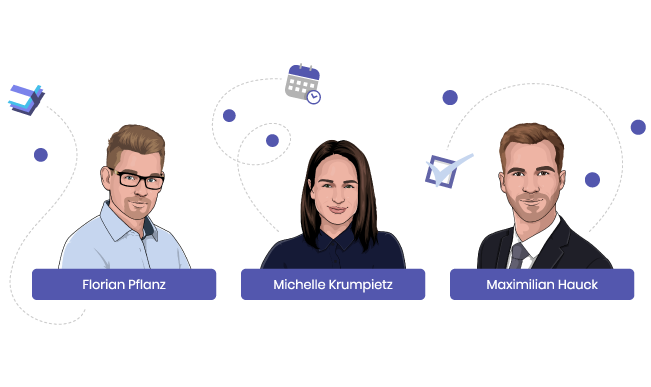 Understanding your requirements and objectives is important to us. We listen and work together to set you up with the best tool for making communication with your employees in Microsoft Teams easy.