Workshops og kurs i Microsoft Teams
Samarbeid med Governance Market Leader for å utvikle den beste strategien for bedre styring og struktur i Microsoft Teams.
0
#
Styringsapper i Teams Store
Microsoft Teams-workshops
I våre workshops er det viktig for oss å jobbe individuelt med dine utfordringer og behov. Målet er å identifisere uutnyttede muligheter og lage en plan for å lukke gapet.
Vi har samlet ekspertenes kunnskap om ledelse i opptak, og vi er glade for å kunne tilby dem til deg! Du får tilsendt alle opptak, presentasjonsbilder og annet materiale. Du kan også dra nytte av direktesamtaler eller personlig rådgivning.
Teams with Structure - Online Course (german)
Have you lost control of your Microsoft Teams and are faced with the challenge of preventing uncontrolled growth? We'll show you step-by-step what settings you can make to develop and implement your governance strategy – using standard tools!
Identify challenges in Microsoft Teams
Developing a governance strategy
Implementing your governance strategy
Control and improvement
Learn more
Dine Microsoft Teams Governance-instruktører
Disse ekspertene har kunnskapen som skal til for å forbedre styringen din!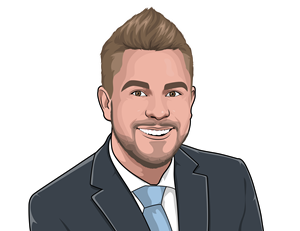 Christian Groß – administrerende direktør og ekspert på eierstyring og selskapsledelse hos Solutions2Share
Christian har vært Teams-ekspert helt fra begynnelsen. I løpet av de siste fire årene har han og teamet hans utviklet seks Teams-apper med over 40 000 installasjoner over hele verden, bygget opp sitt eget serviceselskap og grunnlagt den største tyskspråklige Teams-konferansen.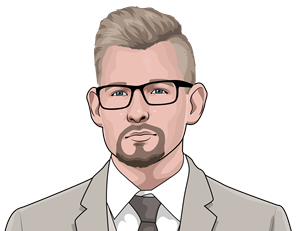 Florian Pflanz – og markedssjef og ekspert på virksomhetsstyring hos Solutions2Share
Florian har mer enn fem års erfaring med M365- og styringsløsninger og underviser i beste praksis og scenarier fra over 400 workshops.