Beginners Microsoft Teams Management Workshop
by Governance Expert Christian Groß
Let us identify the technologies used and show you what other possibilities you have with governance and Microsoft Teams. Our aim of the workshop is to establish the gap of unused governance possibilities and to create a plan how this gap can be closed.
Arrange callback
0
#
Governance apps in Teams store
What you'll learn in the Beginners Microsoft Teams Management Workshop
Discover the unused governance opportunities within Microsoft Teams. Together, we will develop the best plan for you to take advantage of these possibilities.
Analysis of the existing situation in the company
What technologies am I using and what are the challenges in my M365 environment?
Which methods, which technologies and which tools are currently used?
Breakdown of the components to be considered (Active Directory, MS Teams, Planner, etc.)
Are users currently building their own Teams, or are there specifications?
Identify challenges: no overview, user acceptance drops, increasing IT costs, waste of working time, etc.
Understand Teams Management opportunities
How can I keep my Teams environment clean and secure?
Templates
Naming conventions
Lifecycle
External access
Channels and Tabs
Teams Apps
etc.
Developing the desired situation
How and in which components can or do I want to implement governance for my company?
Is an approval workflow needed to request a new Team or SharePoint site?
What is the default Active Directory setting?
Are there company-specific requirements for the product and process?
Is there a concept for naming Teams and what could it look like?
Implement, control and improve Teams governance
Master management in Microsoft Teams like a boss.
Implement governance for your Teams
How to keep control
Reporting
Governance tools
We are your Beginners Microsoft Teams Management Workshop Instructors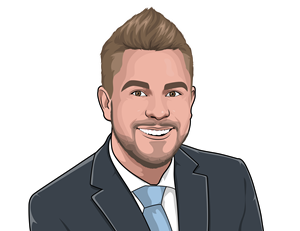 Christian Groß – CEO and Governance Expert
Christian Groß is a Teams expert from the very beginning. In the last 4 years he developed 6 Teams Apps, built up his own service company and additionally founded the largest German-speaking Teams conference.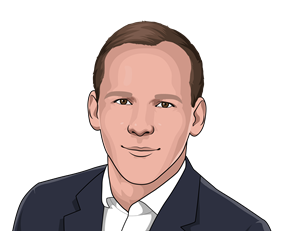 Artur Strzalkowski – SharePoint & Microsoft 365 Consultant
Artur Strzalkowski specializes in the implementation of collaboration platforms, social intranets as well as customer portals based on Microsoft Teams and SharePoint.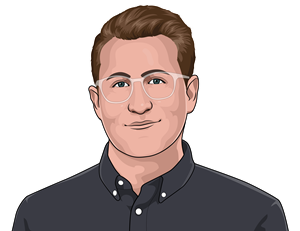 Johann Birr – SharePoint & Microsoft 365 Consultant
Johann Birr is your contact person when it comes to change management, digital workplace or collaboration. He helps with the implementation as well as with the internal communication within your company.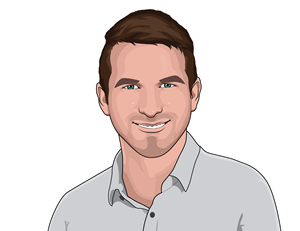 Tobias Schellberg – SharePoint & Microsoft 365 Consultant
Tobias Schellberg is the expert for products & technologies in the area of Microsoft 365. He advises customers individually, develops an appropriate concept and supports the introduction and implementation.