Manage your Projects in Microsoft Teams
Project Overview for Project Managers and Members, Project Templates, Rule Packages and More.
Rules and Policies for Microsoft Teams Projects
Rule packages and standardization for new projects
Naming conventions​
Two team owners for redundancy​
Pre-defined owners and members​
Lifecycles​
Visibility set to private​
Guest access​
Sensitivity labels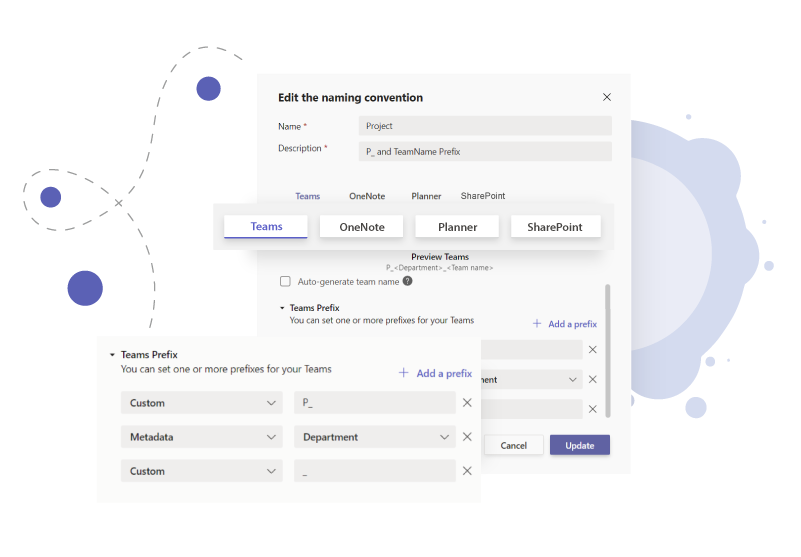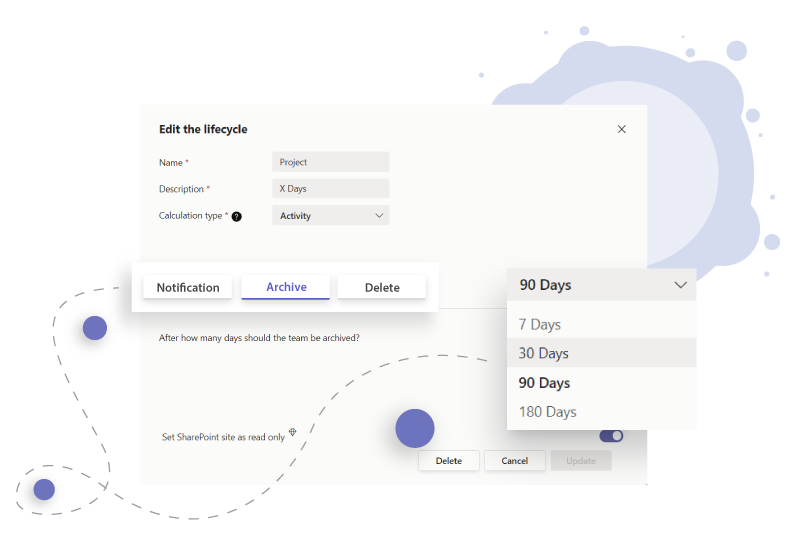 Project Templates for your Projects in Teams
Project rooms based on standardized templates with
Channels​
Folder structures​
Files​
Planner with tasks
OneNote with content​
Pre-defined managers/ owners and members of the projects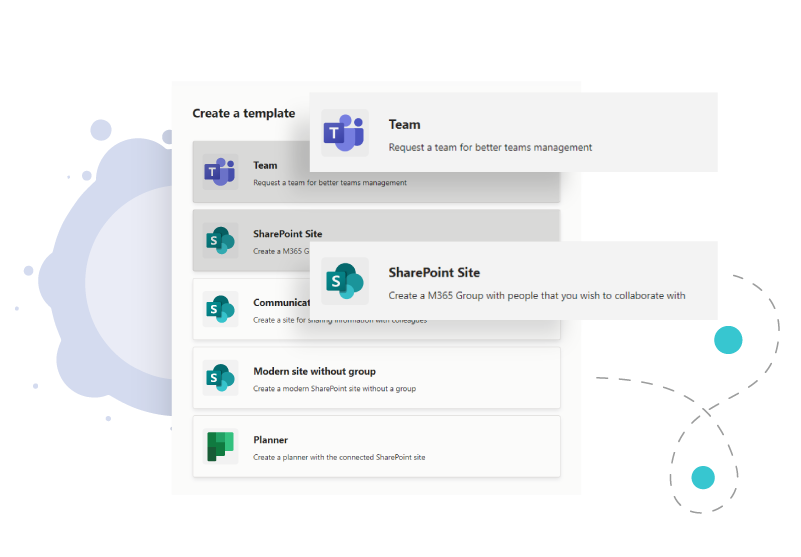 Project Overview in Microsoft Teams
Project overview for project managers and members with metadata, favorites and project types​.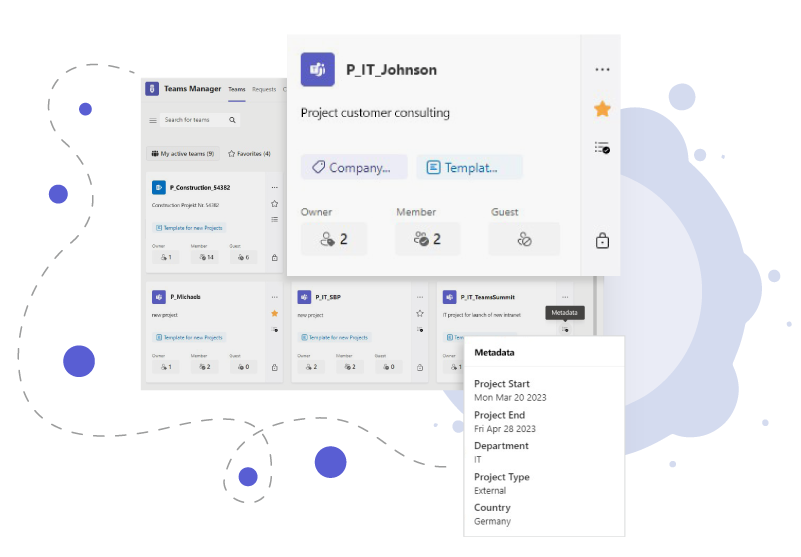 Case Study: Projects in Microsoft Teams at Gebrüder Peters
An example of how we can help you managing projects in Teams.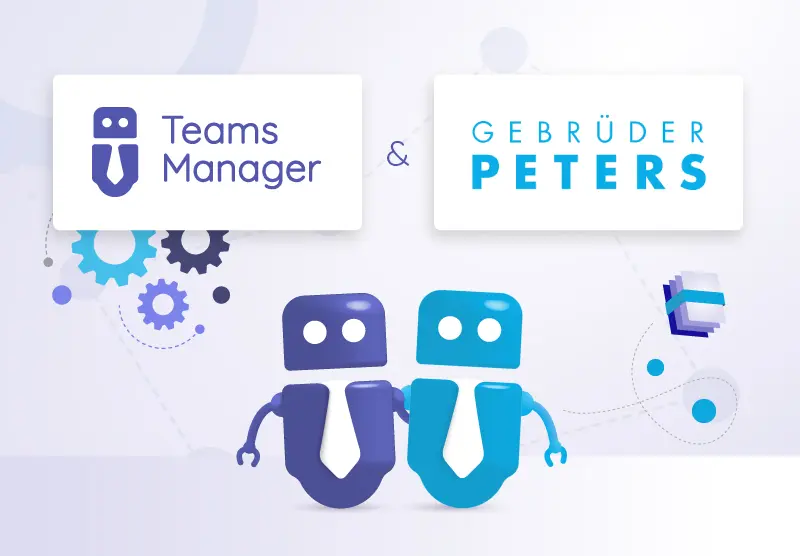 GEBRÜDER PETERS saves time through automation thanks to Teams Manager
Predefined templates, lifecycles for archiving and naming conventions for uniform names of the project rooms make working in Microsoft Teams easier.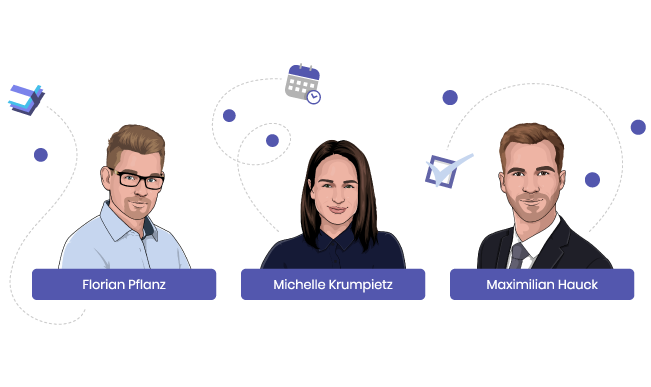 30-MINUTE DEMO
Understanding your requirements and objectives for managing Microsoft Teams projects is important to us. We listen and work together to set you up with the best tool for projects in Teams.
Pricing depends on a number of factors, which we would be happy to discuss with you. Arrange a free demo or send an email to [email protected].
Blog Posts about Microsoft Teams Project Management
Here you can find some of our Microsoft Teams Project Management related blog posts.
All Blog Posts
The advantages of managing Projects in Teams at a Glance