Microsoft Teams Workshops and Courses
Work with the Governance Market Leader to develop the best Strategy for better Governance and Structure in your Microsoft Teams.
0
#
Governance Apps in Teams Store
Microsoft Teams Workshops
In our workshops, it is important for us to work with you individually on your challenges and requirements. The goal is to identify the gap of unused opportunities and create a plan to close that gap.
We have captured the governance knowledge of our experts in recordings and are happy to provide them to you! You will receive all recordings, presentation slides and other materials. You can also benefit from live calls or personal consulting.
Teams with Structure - Online Course (german)
Have you lost control of your Microsoft Teams and are faced with the challenge of preventing uncontrolled growth? We'll show you step-by-step what settings you can make to develop and implement your governance strategy – using standard tools!
Identify challenges in Microsoft Teams
Developing a governance strategy
Implementing your governance strategy
Control and improvement
Learn more
Your Microsoft Teams Governance Instructors
These experts bring the knowledge to improve your governance!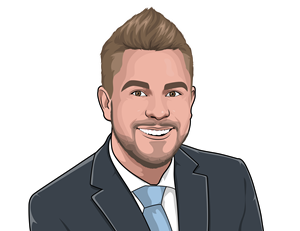 Christian Groß – CEO and Governance Expert at Solutions2Share
Christian is a Teams Expert from the very beginning. During the last 4 years, he and his team developed 6 teams apps with over 40,000 installations worldwide, built up his own service company and also founded the largest German-speaking teams conference.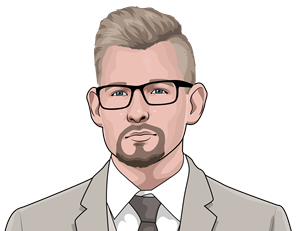 Florian Pflanz – Head of Sales and Marketing and Governance Expert at Solutions2Share
With more than 5 years of experience in M365 and Governance Solutions, Florian teaches the best practices and scenarios from over 400 workshops.