This is what our customers say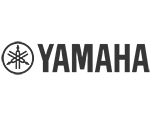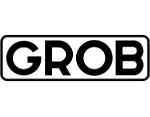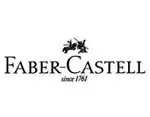 GROB prevents uncontrolled growth in Microsoft Teams with External User Manager and Teams Manager
GROB recognized the danger of uncontrolled growth when introducing Microsoft Teams early on and was looking for an approach to carry out the rollout in a structured and controlled manner.
Read more
Teams Manager structures Microsoft Teams for AEWB
With Teams Manager, AEWB is now able to create team templates with channels and apps for uniform teams. Lifecycles for archiving inactive teams and naming conventions for consistent naming help employees stay on top of things.
Read more
Structure Microsoft Teams with these tools
Do you also want more structure in your Microsoft Teams?
Get in touch with your personal specialist!
Book A Demo