Solutions2Share - Governance for Microsoft Teams and Office 365
Biggest app developer for Microsoft Teams apps.
Already more than 40.000 installations from all around the world.
Number one for governance apps in the Teams store.
Solutions2Share solutions and services around Microsoft Teams, SharePoint and Office 365 make your daily work easier.
Book A Demo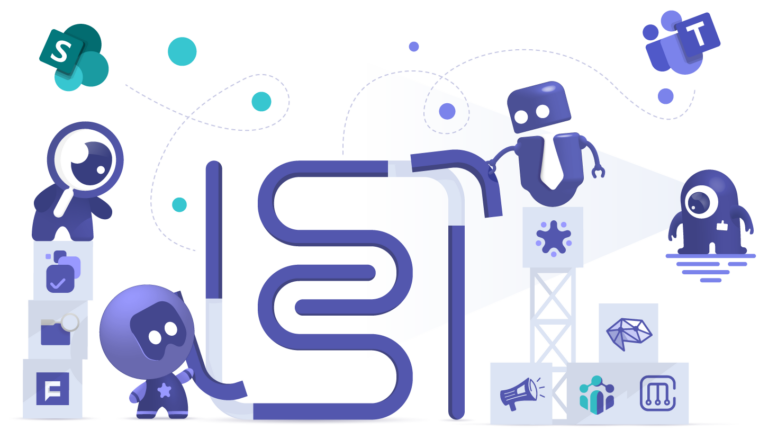 Keep it clean and stop uncontrolled growth
Create a variety of templates with just a few clicks, use lifecycles to archive or delete inactive teams and prevent the uncontrolled creation of teams.
Consistent structure
Lifecycle settings and naming conventions
Request and approval workflow
Keep control over your external users
Control external access in Microsoft Teams with detailed reports, use our approval workflow and prevent sprawl in your system.
Approval workflow
Access control
Restrict access time and control activity levels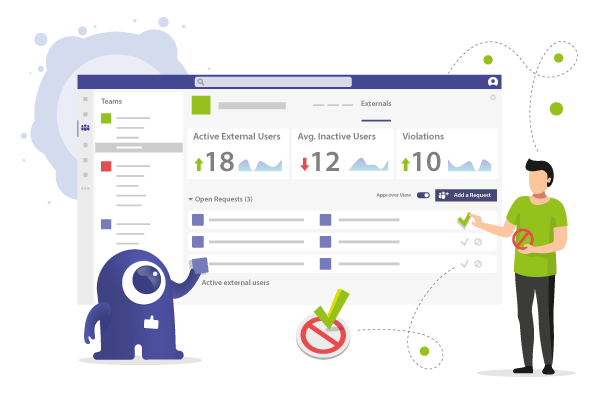 Secure your data and control your custom AppStore in Teams
Keep control of your Microsoft Teams apps by managing app permissions. Create a custom AppStore with mandatory App Requests. Keep track with lifecycles and reporting.
AppStore with custom look, categories and content
App Request with metadata, guidelines, etc.
Pre-defined lifecycles and task list with required reviews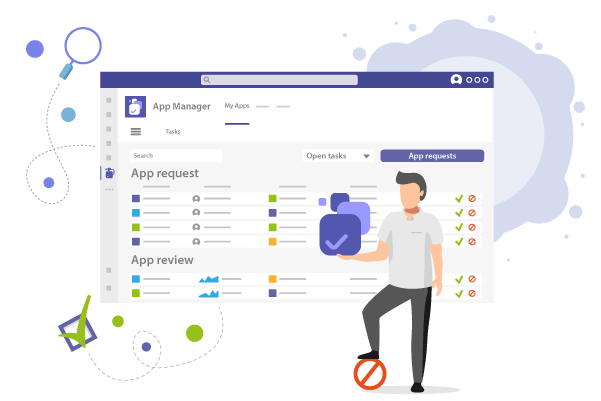 We want to make governance and collaboration easier, so you can save time, work more effectively and focus on what's important.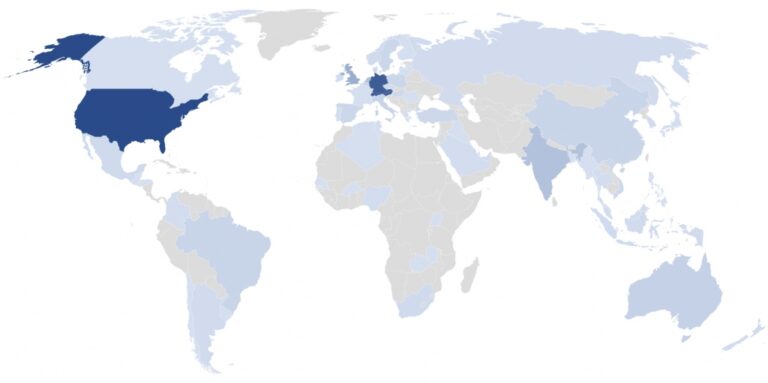 Solutions2Share products have 40.000 installations from all around the world!
Join our clients from all over the world today!
Get to know our customers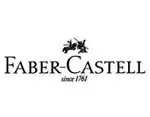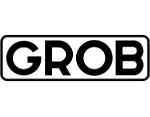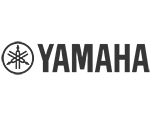 Client testimonials about Solutions2Share
We are very proud of the service we provide and stand by every product we carry. Read our testimonials from our happy customers.
Find our latest updates here and get the ultimate insight into the work of Solutions2Share.
Get inspired by interesting case studies, find information about relevant topics in our blog, learn from our video tutorials or participate in our next event.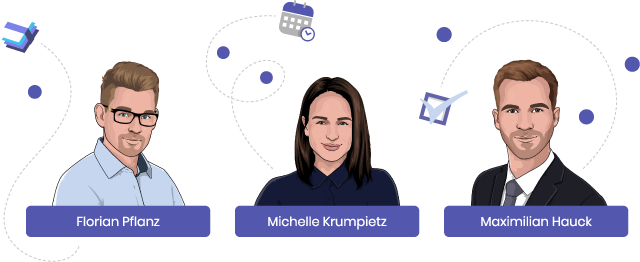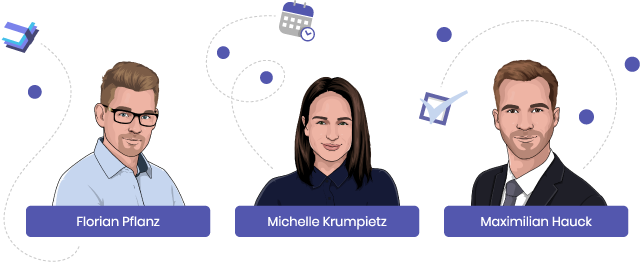 Learn more about Solutions2Share unique products.
Understanding your requirements and objectives is important to us.
We listen and work together to set you up with the best tools.
Book A Demo