How to disable games in Microsoft Teams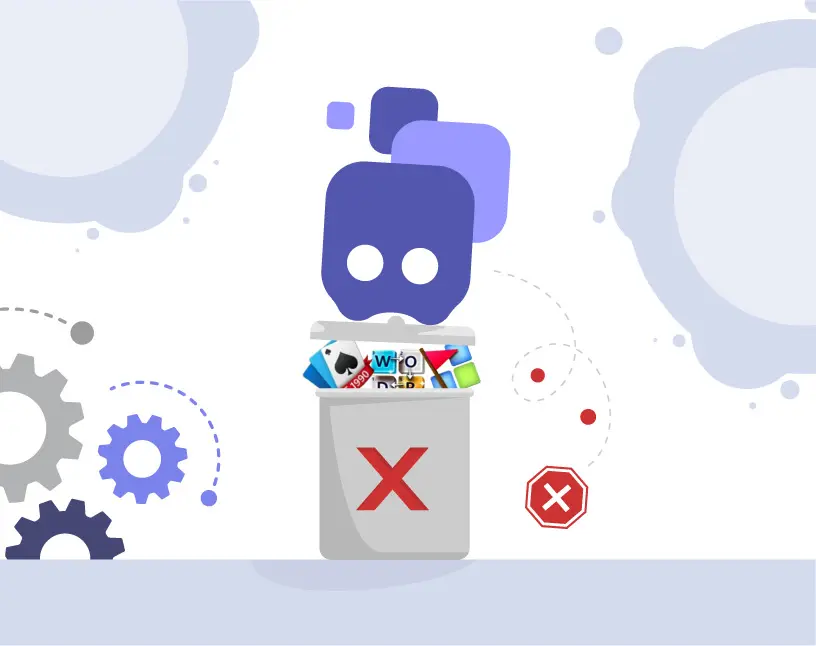 The Games for Work app was introduced by Microsoft on November 16. The following four games are included in it: Solitaire, Minesweeper, Wordament, and Icebreakers. Each of these can be played alone or with several players (from 2 to 250 people).
The trend to remote and hybrid work has reduced our social capital, affecting cross-group collaboration and employee retention claims Microsoft. Therefore, playing games with coworkers has a strong capacity to create relationships and collaboration.
How do I disable games in Microsoft Teams?
However, some employers don't appreciate the idea of their staff members engaging in games during meetings. If you are one of them, we are going to show you how to disable games in Microsoft Teams for.
Time needed: 1 minute
Teams Admin Center

Go to Microsoft Teams admin center and under Teams Apps choose Manage Apps.



Search Games for Work

In the search bar type "Games for Work".


Block the App

Choose the app and click the Block button.
Regardless of whether the app is permitted by any app permission policies, it is automatically blocked for all of your users.
If you want to deny access to specific groups or users, you can add a certain policy by going to Permission policies.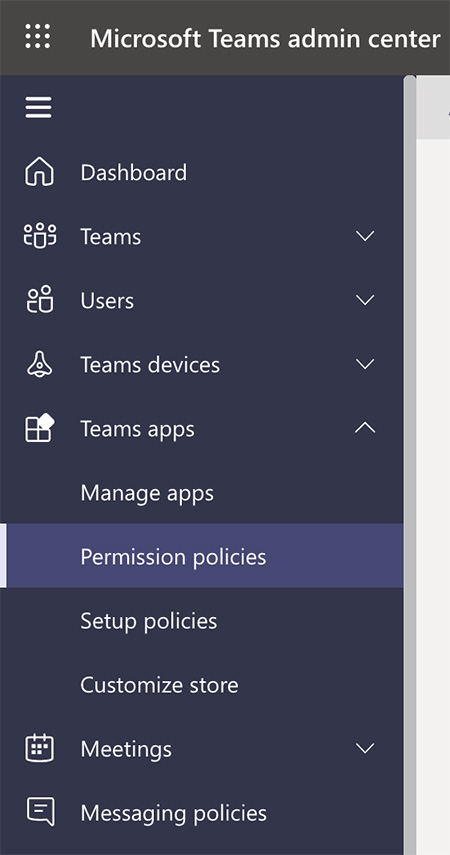 Type the name for your policy and choose the third option – Block specific apps and allow all others.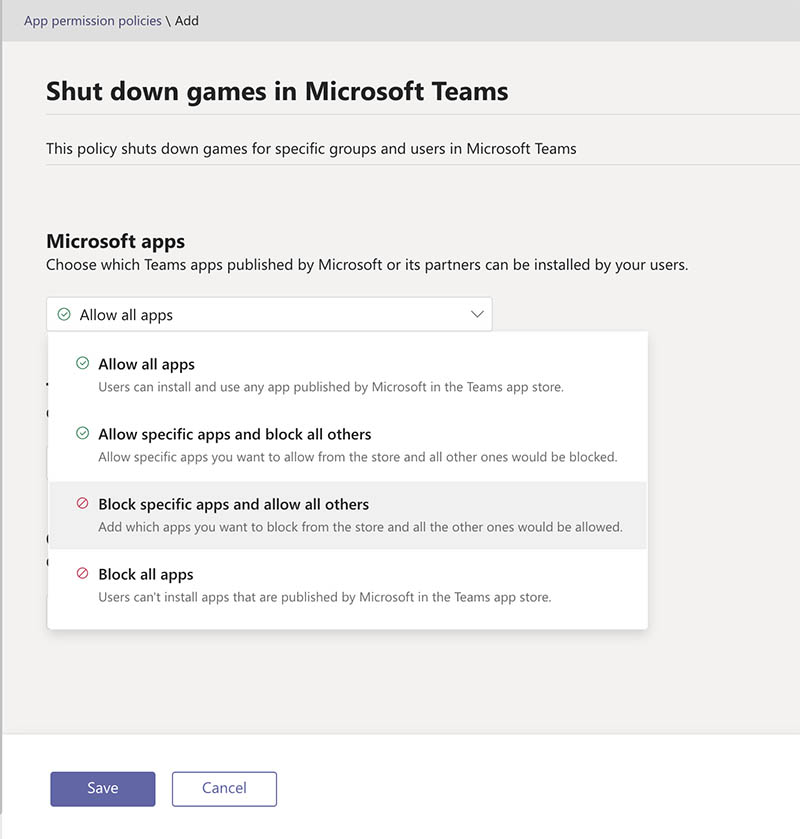 Look for the Games for Work and click Block.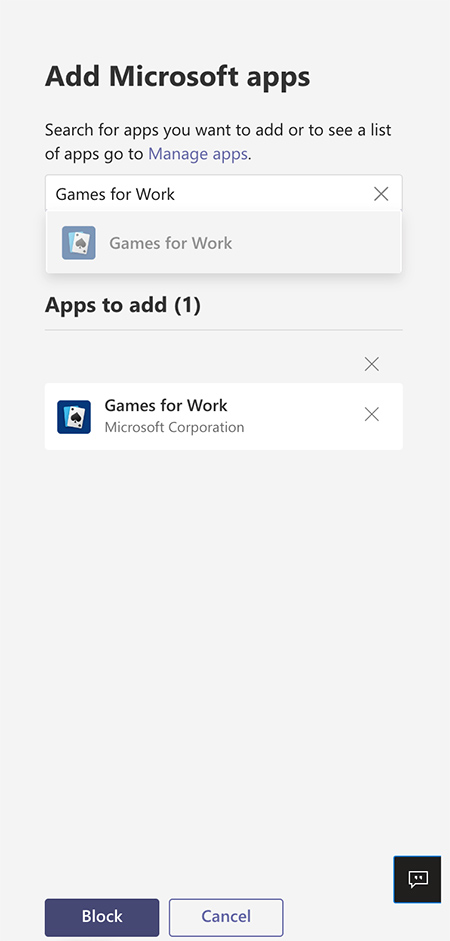 Back in the Permission policies menu click Manage > Assign users.

Look for the groups or users you want the policy to be assigned to and click Apply.