How to get a Microsoft Teams License for Free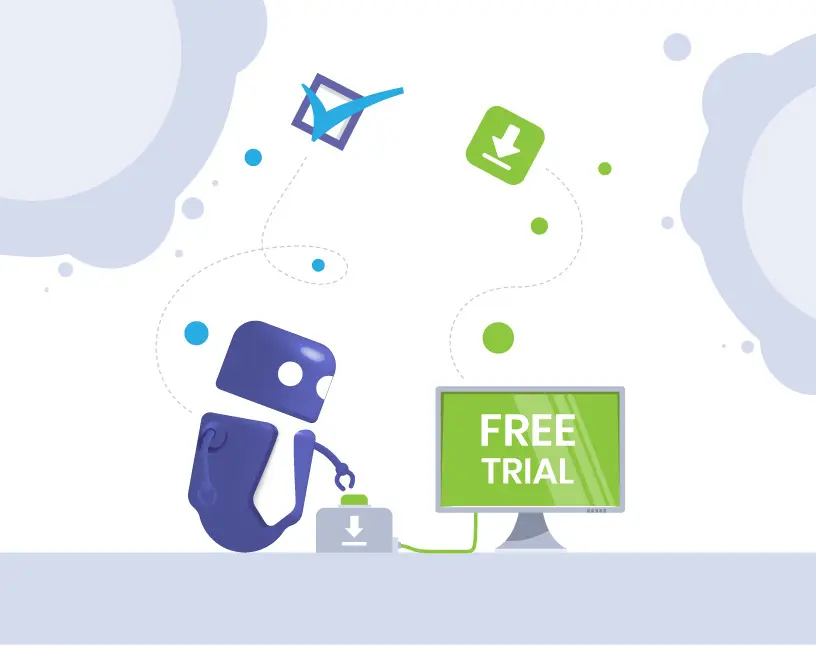 Microsoft Teams has developed over the past few years from a minimalistic team collaboration tool into the new central hub of work for numerous companies worldwide.
No matter where they are in the world, employees can participate in meetings and collaborate with their coworkers using MS Teams. Teams is laying the groundwork for a new era of hybrid work while guaranteeing that employees may benefit from higher levels of wellbeing and productivity in the modern workplace. But, there are still businesses out there that haven't utilized the Microsoft Teams platform.
Luckily, if you've been thinking about purchasing Microsoft Teams licenses but you're not sure if it's worth your money, Microsoft Teams Exploratory License is exactly what you're looking for!
What is a Microsoft Teams Exploratory License?
Microsoft created the Microsoft Teams Exploratory solution to give businesses an opportunity to test out and experience the advantages of Microsoft Teams for free.
Companies with Microsoft Teams Exploratory will have 12 months and 100 licenses to explore all the special advantages that Teams provides, just like they would if they were using a free premium license.
After activating Microsoft Teams Exploratory you'll get access to the following O365 services:
Exchange Online (Plan 1)
Flow for Microsoft 365 or Office 365
Insights by MyAnalytics
Microsoft Forms (Plan E1)
Microsoft Planner
Microsoft Search
Microsoft StaffHub
Microsoft Stream for Microsoft 365 and Office 365 E1 SKUs
Microsoft Teams
Mobile Device Management for Microsoft 365 or Office 365
Office Mobile Apps for Office 365
Office Online
Power Apps for Microsoft 365 or Office 365
SharePoint Online (Plan 1)
Sway
To-Do (Plan 1)
Whiteboard (Plan 1)
Yammer Enterprise
Who can get a Microsoft Teams Exploratory License?
In order to apply for a Microsoft Teams Exploratory License, you need to meet following four requirements:
– You need an email address with a managed Azure Active Directory domain. In another words, your tenant needs to have an Azure AD domain.
– You must be a member of a tenant with a paid subscription. Your tenant must have at least one paid seat of O365 for Business or Enterprise E3 or higher that has been in use for at least 30 days.
– You must not be part of a tenant where a license assignment policy is in place.
– You must not have an active Teams license.
Where to get a Microsoft Teams Exploratory License?
Users who meet the requirements can register for the Exploratory experience on the Teams Microsoft website. By logging into Microsoft Teams with your email address from your Azure Active Directory domain, you can access the Exploratory license.
What happens after a Microsoft Teams Exploratory License expires?
Administrators should upgrade all Teams Exploratory users to a paid license that includes Teams at the conclusion of the 12-month subscription. The use of Microsoft Teams can continue uninterrupted if you upgrade to a paid license before the subscription expires. If this is not the case, users will eventually lose access to Teams after a grace period of 30 days, and all user data will be deleted after 60 days.
Make Microsoft Teams even more efficient: The Teams Manager from Solutions2Share
If after using Microsoft Teams for free, you realize that your teams need more organization, visibility and control, Teams Manager is the ideal solution for you. For your Microsoft Teams management, you'll find templates, metadata, naming conventions, lifecycles, and approval workflows.