Installation of Microsoft Teams App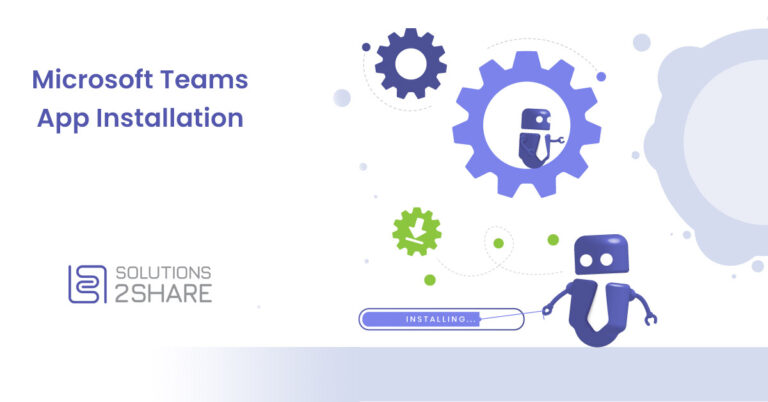 Due to the recent changes in the world, everyone has probably heard of Microsoft Teams. If you haven't used it yet, you don't need to worry – we'll show you how to install the Microsoft Teams app!
How can I install

Microsoft

Teams App

?
First, check if Teams is already installed. To do this, go to the Start menu on your computer and type "Microsoft Teams". If the Microsoft Teams app is already installed, you don't need to download anything. If not, follow the steps below:
Go to the official website of Microsoft Teams and please click on "Download for Desktop".
There are two versions of Microsoft Teams App. If you have a free account with limited features for private use, then you need the first version. If you got the credentials with appropriate licenses and rights to other Office apps and services from work or school, please download the second version.
The file for installing the Microsoft Teams app can be found in your "Downloads folder".
Installation is finished in a few seconds.
Enter your login details and you are good to go!
Want to learn more about Microsoft Teams? Join us for the next free Teams Summit with topics around Microsoft 365 and Microsoft Teams!