Microsoft Teams: Shared Channels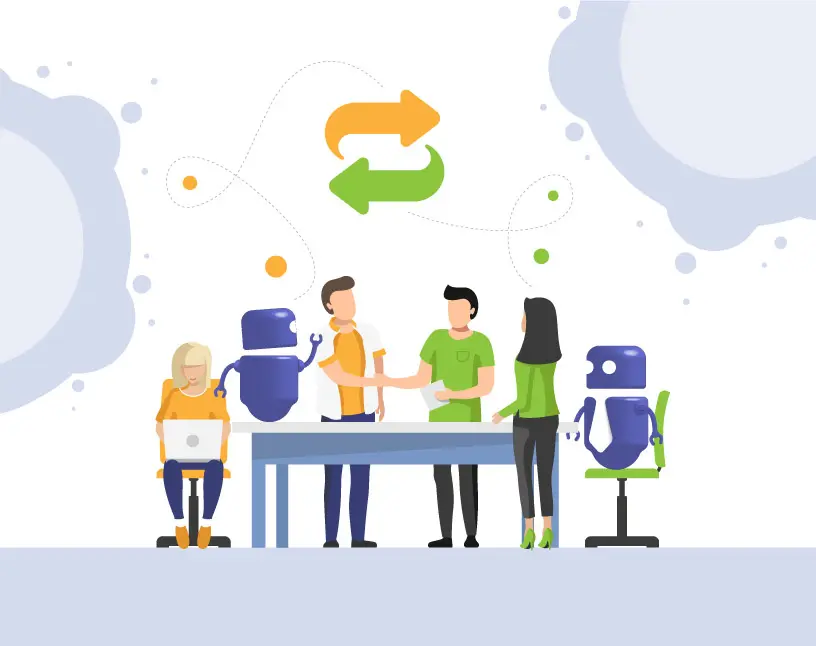 There's a big change coming to Microsoft Teams: in addition to public and private channels, you will be able to work with "shared channels" in the future.
Currently, this function is still in Public Preview. Public Preview is an offer from Microsoft Teams in which you can participate free of charge in order to receive and test new functions in advance. If your organization allows it for end users, you can activate the Public Preview by clicking on the 3 dots to the left of your profile picture.
Shared Channels in Teams are designed to make it easier to collaborate with people outside your own organization.
What are Shared Channels?
Microsoft Teams Shared Channels allow you to share a channel with external participants without having to add them to the team.
The big advantage compared to previous solutions: the externals do not have to change tenants to access the shared channel! When an external participates in a shared channel, the channel and the associated team are simply displayed directly in their own Teams environment.

How can you set up shared channels?
When creating a new Teams channel, you can select whether it should be a public channel, a private channel, or a shared channel. (Unfortunately, it is not possible to subsequently convert a channel to a shared channel).
Just like private channels, a SharePoint site is created in the background for shared channels.
Currently (as of end of April 2022), it is still a bit complicated to use shared channels in Teams: You need an activated Public Preview as well as various prerequisites and certain settings to use Teams Connect.
The official rollout is scheduled for later in 2022.
Some caveats for shared channels
Important to know:
Microsoft Teams Shared Channels are enabled by default – they must be actively turned off if your organization does not intend to use them.
As with all touchpoints with people outside your organization, privacy and data protection are issues to consider. Microsoft offers numerous settings options to set up information barriers and data loss protection – make sure to familiarize yourself with them in detail.
As with private channels, shared channels' SharePoint sites don't show up in the SharePoint Admin Center, making them difficult to manage.
A few, but important, options are missing from Shared Channels in Microsoft Teams compared to standard channels. For example, it is currently not possible to add a Planner.
If you are worried about keeping control of your Teams environment with the additional complication of shared channels, take a look at our Teams Manager for managing Microsoft Teams! It has everything you need: from templates and approval workflows for new teams to governance options like lifecycles and naming conventions.