New Teams Manager Release: Metadata, Guest Access and more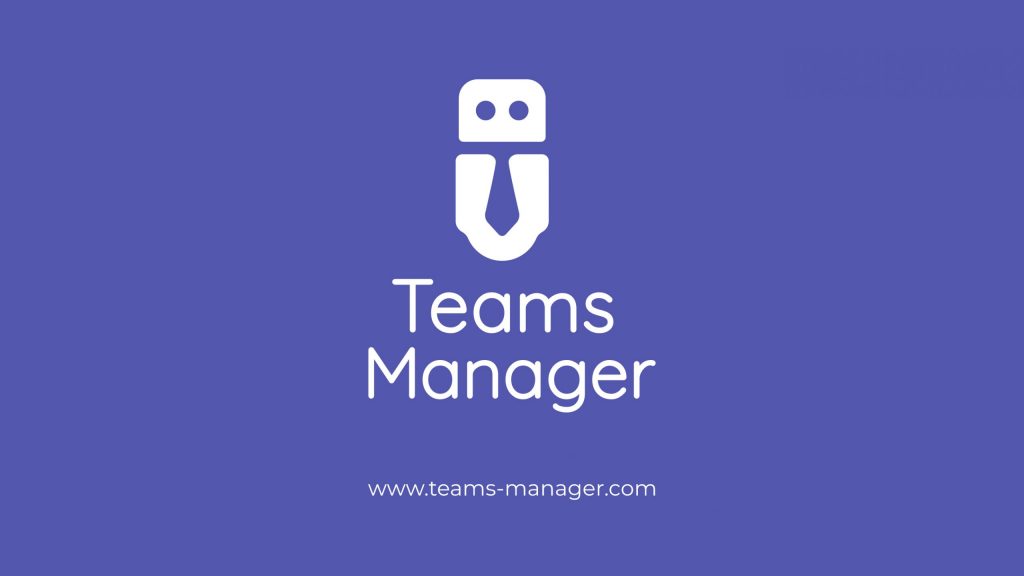 We finally have released the new version of the Teams Manager with long awaited features at your disposal.
The new Teams Manager brings us some long awaited features like custom metadata, governance policies for already existing teams and guest access for external users.
This is new:
Metadata for Microsoft Teams
When your users request a new Team, ask them for their department, cost center, project etc. – create as many customized fields for Microsoft Teams as you need. Then automatically apply the matching governance policy.
Unmanaged Bot (Beta version)
Let this bot check your already existing, unmanaged Teams and roll out your naming conventions and lifecycles automatically.
Guest Access for External Users in Microsoft Teams
Activate guest access for external users for Microsoft Teams in your Teams Manager settings and grant the additional permissions. Then your approvers can decide for each individual Team if guest access should be activated or not.
If you have any questions about the new functions, please do not hesitate to contact us.
Just book a demo with one of our experts!