New Teams Manager Version: Naming Conventions, Policy Execution etc.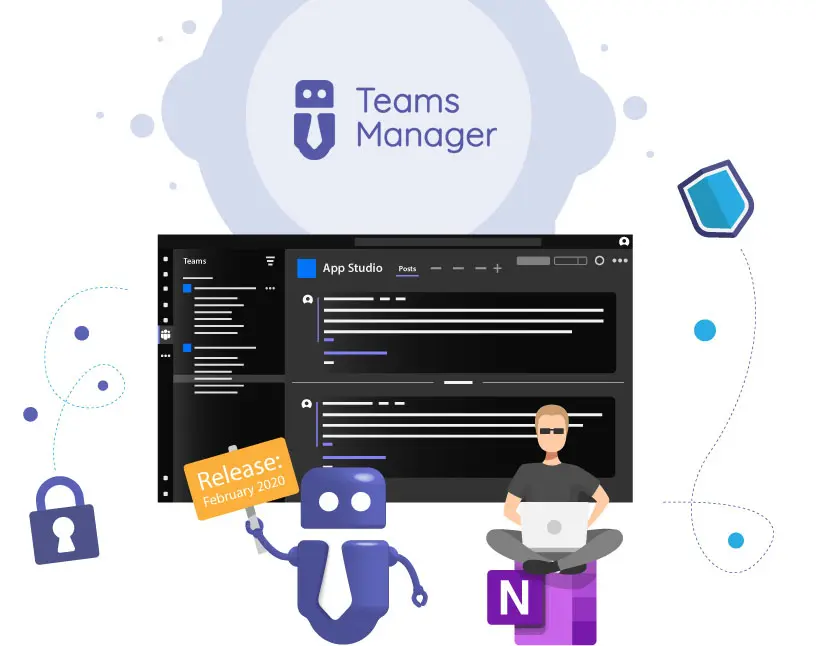 The new version 2.1.3 of Teams Manager has finally been released. With it you have a lot of long awaited new features, including naming conventions, at your disposal.
The new Teams Manager version 2.1.3 brings long awaited features and makes Teams Manager even more powerful. Apply naming conventions for team creation, Planner or OneNote to finally bring order to the naming in your company. Use private channels in templates, profit from the support of the dark theme and much more!
New functions in Teams Manager
The following new functions are included:
Naming Conventions (Planner, OneNote, Team Name)
Classifications (public / private teams)
Private channels
Dark Theme
Policy execution & history
Policy definitions (preparing for further policies)
Editing and deleting Team Requests by the requesting person
Displaying the persona icon in the request tab / settings tab
To use the new functions, no new installation is necessary. It is only necessary to accept the trust again or grant the necessary approvals.
If you have any questions about the new functions, please do not hesitate to contact us.
Just book a demo with one of our experts!