You always wanted to know what is possible with Microsoft Teams, SharePoint and our Solutions2Share solutions? Take a look at our case studies now and see for yourself what we can make possible!
Structure Microsoft Teams with these tools
Structure in Microsoft Teams for the German Red Cross in the Gütersloh district
The Microsoft Teams rollout at the GRC 2020 was initially pragmatic and unstructured. Thanks to uniform names, templates and automatic removal of teams that are no longer needed, the structure in Microsoft Teams at the German Red Cross is now much clearer.
Read more
Teams Manager structures Microsoft Teams for AEWB
With Teams Manager, AEWB is now able to create team templates with channels and apps for uniform teams. Lifecycles for archiving inactive teams and naming conventions for consistent naming help employees stay on top of things.
Read more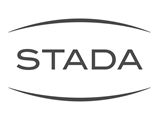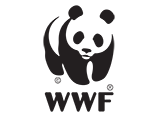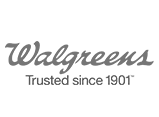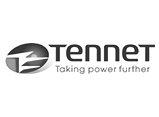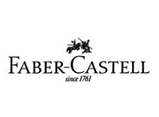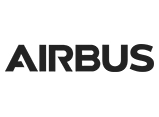 Do you also want more structure in your Microsoft Teams?
Get in touch with your personal specialist!
Book A Demo