Get to know our Customers
Companies using Solutions2Share Sharepoint and Office 365 Apps. See why they trust in our Company!
We have customers
all around the world!
Join our clients from all over the world today!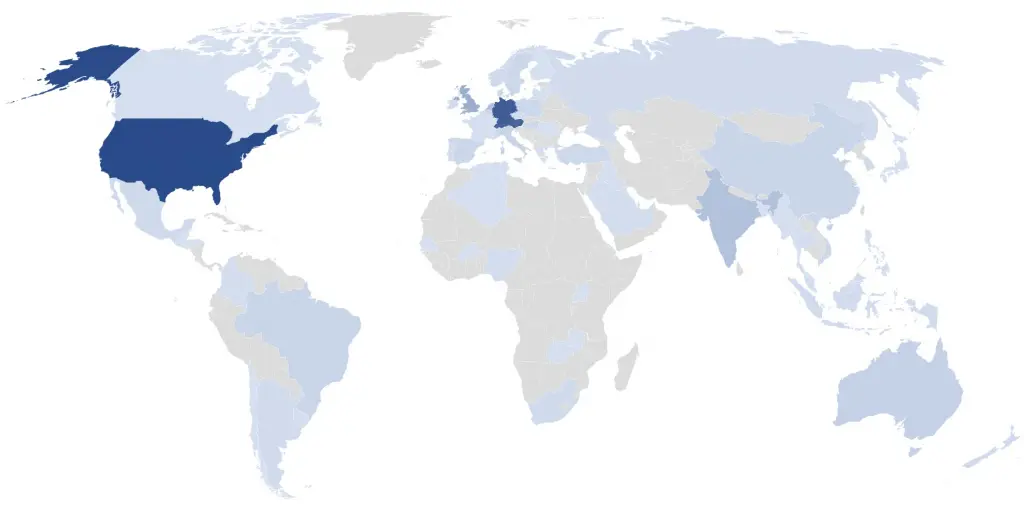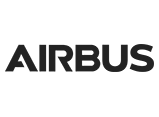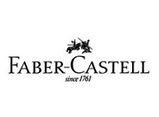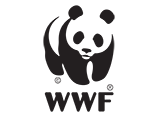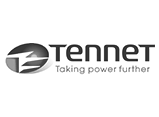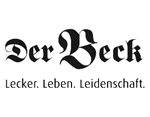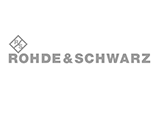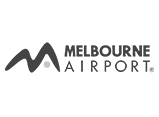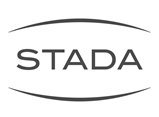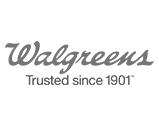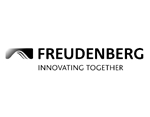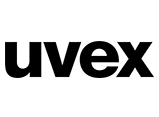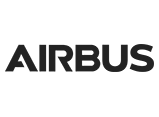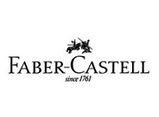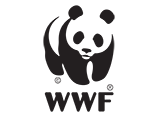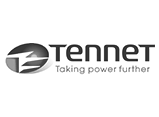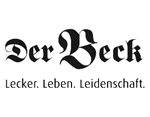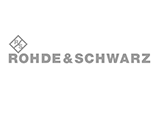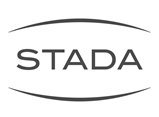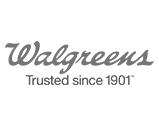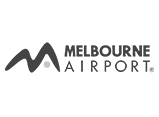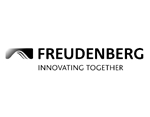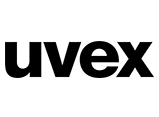 Here's what our customers say
We are very proud of the service we provide and stand by every product we carry. Read our testimonials from our happy customers.