Microsoft Teams: Change Guest Name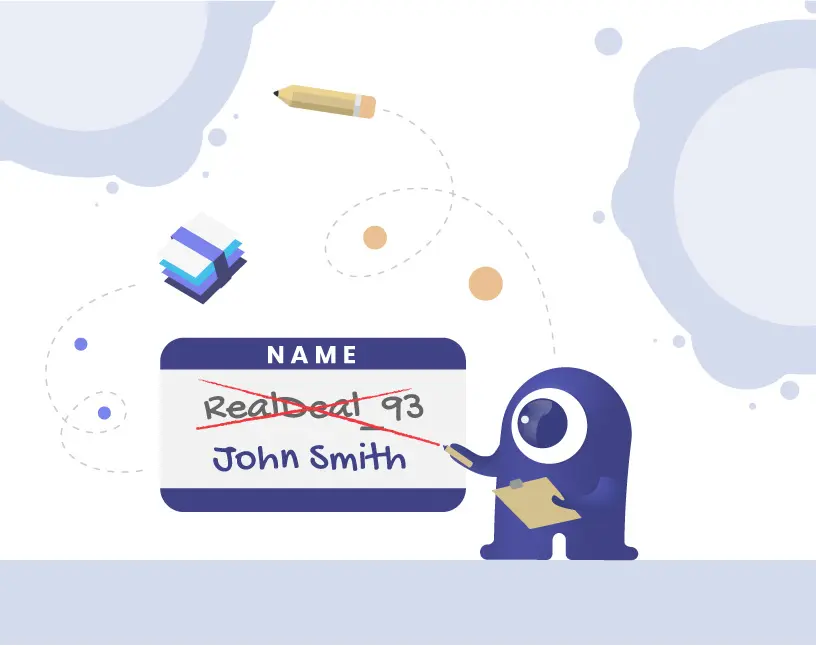 Are you looking for a way in Microsoft Teams to change guest name? We're gonna show you how!
External guest names can be edited either by team owners, or by M365 admins.
If you're a team owner, you can change their name in Microsoft Teams while inviting guests in your team.
Time needed: 1 minute.
Click the Pencil

After entering the email address of the new member you're willing to invite, click the pencil icon and change the guest name the way you want.

Change Guest Name in M365 Admin Center

If you have M365 Admin rights in your company, go to the M365 Admin center, go to Users > Guest Users > select the user > click Manage contact information and change the guest name in Microsoft Teams.

Easier Way Out: Solutions2Share's External User Manager
External User Manager for MS Teams gives you an overview of guests in your tenant. With the help of the app, you can give other users approver rights and they will be able to invite guests and approve workflows together with the team owner. Onboarding portal gives you the feature to upload information and documents that should be signed. You can also set up lifecycles and automatically remove guests from your environment and Active Directory.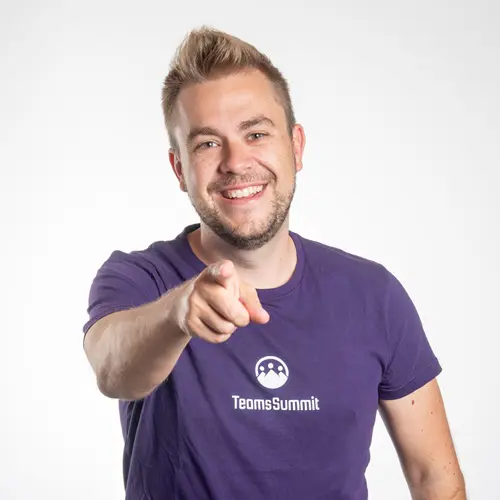 CEO at Solutions2Share – Christian Groß is a Teams Expert from the very beginning. During the last 4 years, he and his team developed 6 teams apps with over 20,000 installations worldwide, built up his own service company and also founded the largest German-speaking teams conference.