Microsoft Teams: Change Guest to Member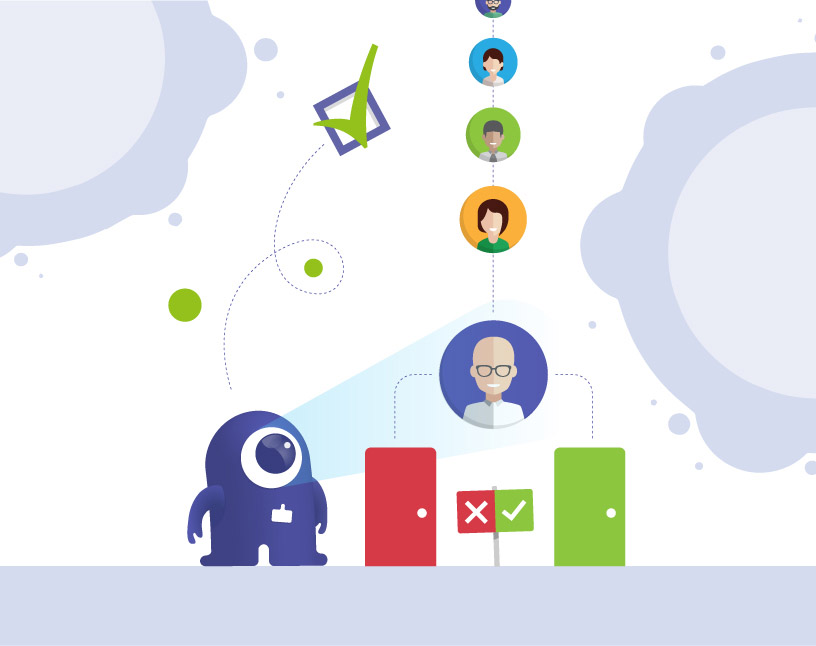 For the topic of guest user management and Microsoft Teams guest access, we often get questions about how you can change a guest to a member in Microsoft Teams.
Maybe you invited someone as a guest user to your Teams, and now you want to give them more rights. (Although a lot of permissions can be given to guests as well – check out our blog posts with details on how to add guest to Microsoft Teams to learn more.)
Whatever your reason, sometimes it makes sense to change guests to members.
---

---
Change Guest to Member in Microsoft Teams
Unfortunately, we have bad news for you. Changing guests to members in Teams is not possible as of now, January 2022. Access to Teams – or all other Microsoft products – is based on your email address, or to be precise your domain.
In order to become a member of your Teams and not just a guest, users need an account based on the domain of your organization.
That is why you can not simply change a guest user account to a member account – because they would be in two different domains.


Take a quick look at our External User Manager if you would like to find out how you CAN manage guests in Microsoft Teams.