Teams Manager Infographic -The Most Important Features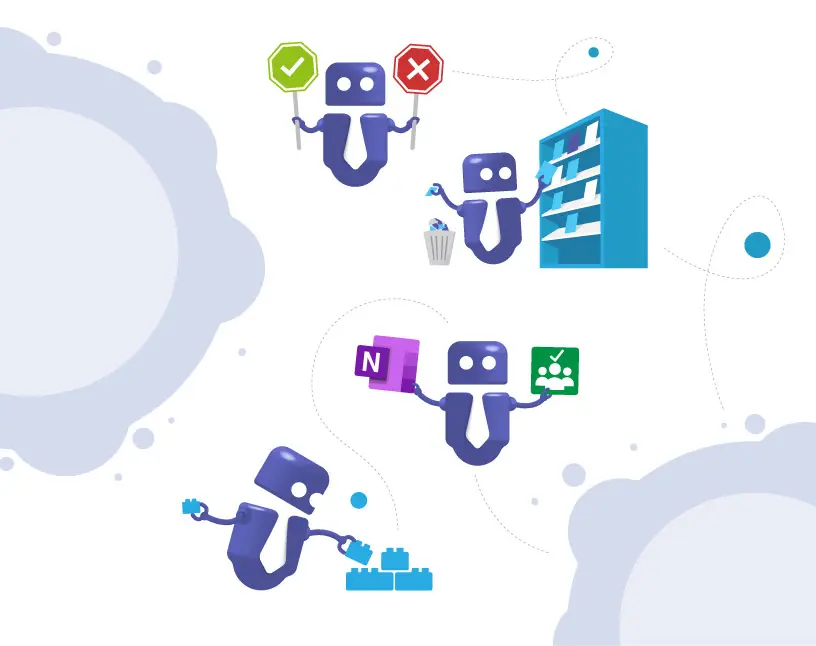 Getting to know a new tool and understanding its features and limitations can be hard, especially for platforms like Microsoft Teams with so many apps available. This is why we created a simple, fun infographic to show you the most important features of Teams Manager:
Template creation
Naming conventions
Lifecycle Management
Request & Approval Process
See the most important Teams Manager features here
Scroll down to see the full infographic! If you have any questions on what Teams Manager can and can't do, please contact us at any time.


Want to keep control of your MS Teams infrastructure and prevent unchecked growth? Book a demo with one of our experts: